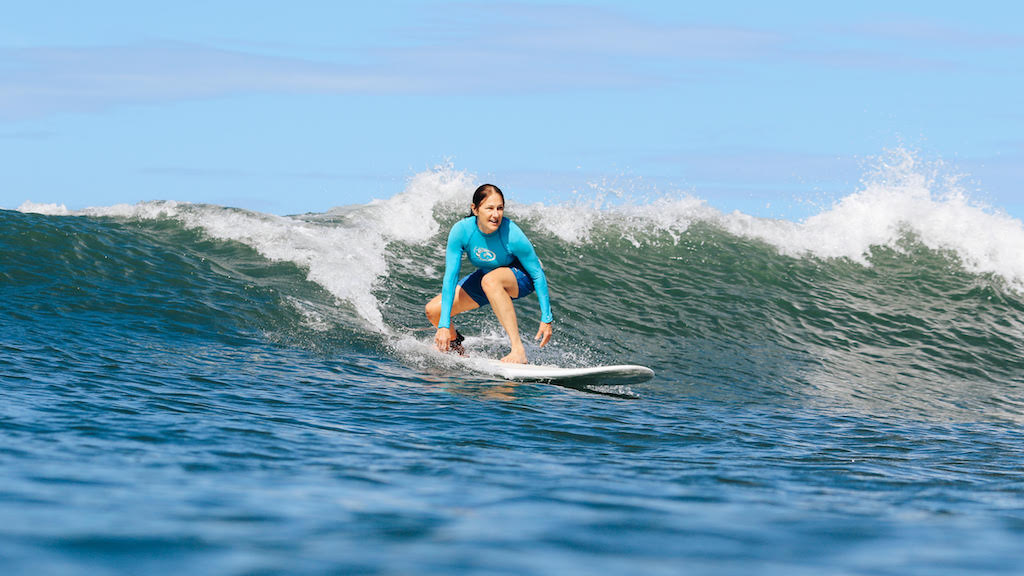 Robyn Allan was born and raised in Vancouver, near Jericho Beach. She received a Master of Arts degree in Economics from the University of British Columbia.
Embarking on a successful business career, first in Saskatchewan and then in Vancouver, she has enjoyed executive positions in the public and private sector, including president and CEO of the Insurance Corporation of British Columbia. Robyn was also founding director, choreographer, and dancer with Vancouver Dance Theatre.
Recently, she was an expert witness at the Northern Gateway pipeline review and expert intervenor at the Trans Mountain expansion project review.
Robyn lives in Whistler, BC with her husband. She enjoys downhill biking and ski touring in the mountains and riding the waves on the ocean with her family.
Photo by Surf Simply 2017
Follow @robynallan
Contact